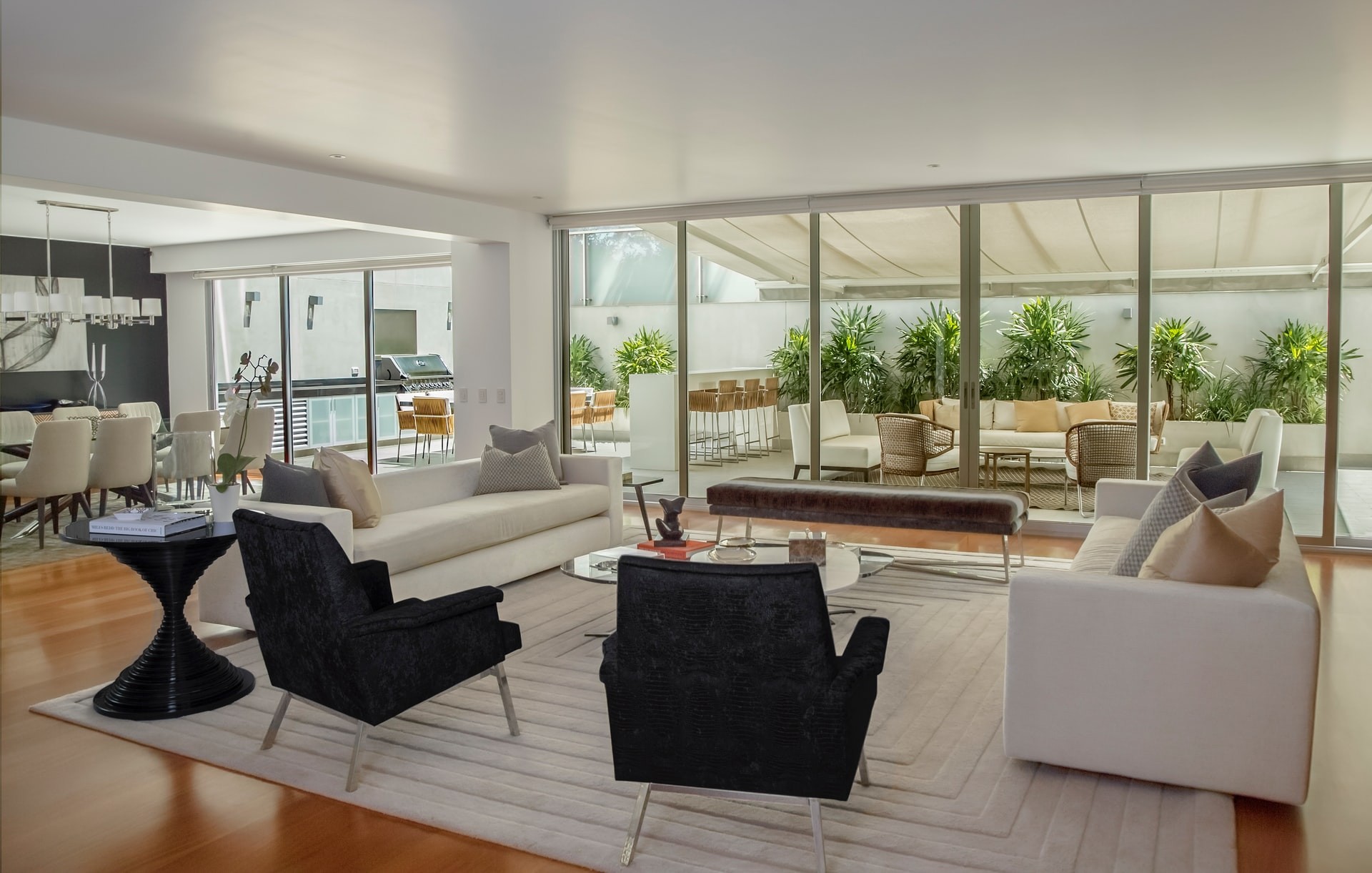 This was our 4th property transaction with Cherie. We feel very comfortable working with her because she understand our needs. 

From beginning to end, Cherie made the process a very smooth and easy process. She's a true professional that knows the area very well, she's very patient and honest. This was not an easy process because she helped us sell the condo and purchase a house all at the same time. The timing had to be perfect to minimize the impact to our family. Cherie came through and delivered taking care of every single detail to make the process easier for us. 

We couldn't have done it without Cherie, we are blessed to have an exceptional Real Estate agent to help us with this process. 

Thanks Cherie!
~ Randall Araquistain, South San Francisco (Seller)

Cherie is an excellent and professional agent/broker who goes above and beyond her clients need. I would definitely recommend her to family and friends.
~ Gloria Araquistain, South San Francisco (Buyer)

Cherie Alonzo was very prompt in making sure my needs were met and answering any questions I had. She made the stressful process of purchasing a home painless and seamless. Her positive attitude and helpfulness made it a pleasure to work with her
~ Bryce Nielsen, Daly City CA (Buyer)

Cherie was a blessing! She actually helped us buy and sell our properties in one day...I would highly recommend Cherie to my family friends or to anyone for that matter... her experience and track record speaks for itself! 

Thanks Cherie for everything!
~ KC Nielsen Pleasant Hill (Seller)

Recommended to me as a great broker to work with. 

As a first time home buyer, Cherie made the process as smooth and worry-free as possible. Explained everything as simple as can be for me to understand. 

Cherie was very professional and thoughtful. Listened to what we wanted, concerns, and other questions we had along the way. Her positive attitude helped us stay motivated in looking for and buying a home. 

The stress and nervousness we felt from buying our first home was eased as we worked with Cherie more and more.
~ Rueben Airoso, Martinez (Buyer)

When we first talked to Cherie about selling our home, she was very knowledgeable of the area. She is a professional, listening to our needs and answered all our questions asked quickly through email or text. We are very satisfied with the services she provided and extremely happy with the results. I would highly recommend Cherie to all my family and friends if and when they will consider selling or buying a home. 

It is stressful when selling or buyIng a home but Cherie made our first home selling experience as low stress as possible. Cherie was alway available to help us strategize and help diffuse some of our own tensions with the buyer/buyer agents. 

I would highly recommend Cherie to family and friends because of how we were treated; with courtesy and respect and she provided the knowledge and experience we were looking for.
~ Charlemagne Tomas (Seller)

Cherie Alonzo was a great advocate and partner to work with on my recent home search and purchase. Being practically a native to the area I was searching, she brought solid local knowledge, which was particularly helpful for me as I am relatively new to the area. She was quick to understand what kinds of attributes and characteristics I was looking for, and focused on properties that would be a good fit. She was also great about communicating with me, my lender, and listing realtors, making the offer process, as well as the closing process, easy, organized and painless. 

Cherie is a very warm, caring individual, and it is in her nature to make you feel at ease, even in situations that might feel stressful. She is accessible and her enthusiasm for my home search helped us work quickly and efficiently through the process. She helped me gain clarity around what exactly I was looking for in my next home, and ultimately, she helped me find and close on the right property -- and it only took 5 weeks!
~ Lisa Nam, Daly City, CA (Buyer)

Cherie Alonzo made our family's dream of owning a home come true. I would defiantly recommend her to others because she is friendly, persistent and made our 1st time home searching and purchasing painless. Not only did we meet an excellent agent, we consider her family now. We are forever grateful and thankful!!
~ Clinton Lu, Daly city (Buyer)

Cherie Alonzo was referred to me because of her knowledge of the area that I was interested in shopping in the East Bay. The situation in my family changed and I had to change location but I decided to keep her as my broker because of the experience working with her. I could not be happier. Cherie demonstrated the ability to close a sale regardless of location or price range. Even after the home was purchased, she kept in touch to help my family ease the stress of being a first time homebuyer. Thanks to Cherie Alonzo, our dream of owning a home in America came true. Highly recommended broker!
~ Minh Lu, Daly City (Buyer)

We are so happy with the service that Cherie Alonzo provided us. As first time home buyers we needed someone who would hold our hand throughout the process and Cherie did just that. Cherie was very knowledgeable in all aspects of our home search and purchase and her expertise was much needed. She walked us through the process step by step. Cherie was absolutely amazing! She was so patient and helpful each step of the way. She was always available for our every need. She kept us motivated with her upbeat, positive attitude. Above all, she was caring and understanding of our needs. She was always there, going above and beyond for us. We couldn't have asked for more. We highly recommend Cherie!
~ Laura Biancalana, San Mateo, CA (Buyer)