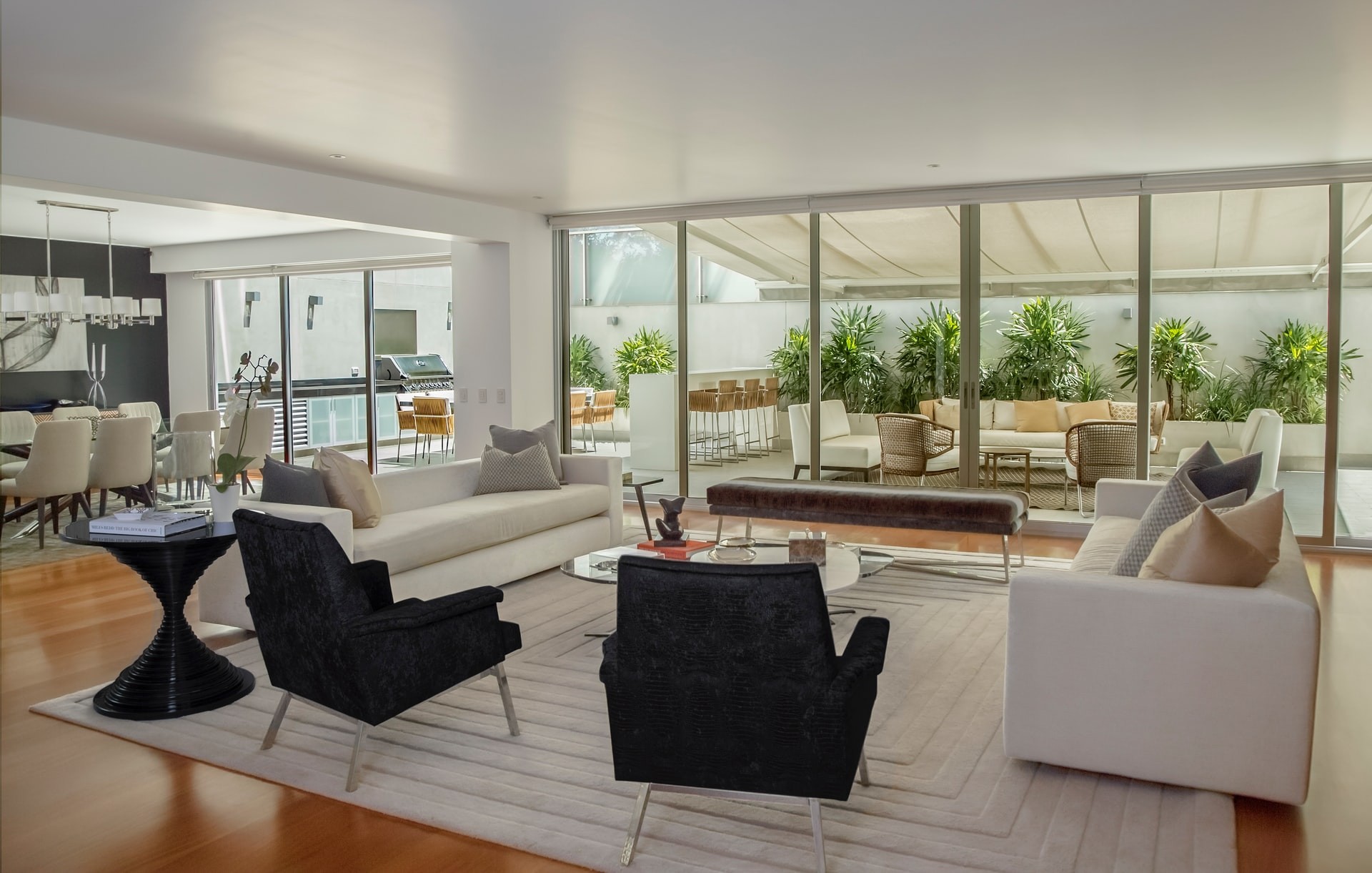 Working with Cherie Alonzo was very easy and I would not hesitate to recommend her to family and friends. She is always professional, even during challenging and stressful points of the sale. I appreciate her communication style and ability to work with all parties. Thanks again.
~ Anjal Pong, San Francisco (Seller)

Cherie is knowledgeable about the market and easy to work with. She is always professional and can handle any situation. I would recommend her to other s and would not hesitate to use her again. Thank you!
~ Anjal Pong, San Francisco (Seller)

Cherie is phenomenal. She's an expert real state professional. She's very knowledgeable during the entire process especially that she had experience working in escrow and title company. She was always responsive through phone calls, emails. And she really takes pride at what she does. Very highly recommended!!
~ Rosellie McSweeney Fairfield, CA (Buyer)

We would like to recognize Cherie Alonzo for her extraordinary professionalism throughout the entire process. We were continuously impressed with her superior customer service, deep knowledge of the SF and Peninsula housing market, the depth of her real estate experience and expertise, and for her tireless dedication to us as her customers. Cherie is smart, determined, engaging, proactive, thoughtful, trustworthy, ethical, relatable and ease-to-work with. We want to specifically recognize her for: (1) her ability to quickly identify newly listed properties and engage us and the seller's agents for viewings; and (2) for her leadership in orchestrating a multitude of stakeholders and deliverables for a rapid and near flawless close. We will certainly work with Cherie in the future and will highly recommend her to others.
~ S. Lee/F. Skinner, San Francisco (Buyer)

Cherie is really professional and friendly to work with
~ Michael McSweeney (Buyer)